Established in 2013, Tally-Up Accounting Services works with businesses and entrepreneurs from around the Albuquerque region to keep an eye on their finances and maintain balance sheets. Specializing in small business accounting and bookkeeping services, we understand the ins and outs of small businesses.
We have clients that range from individual entrepreneurs to neighborhood bakeries. Whatever your business model or platform, you can trust us to help you find a balance between being successful and being able to enjoy your life.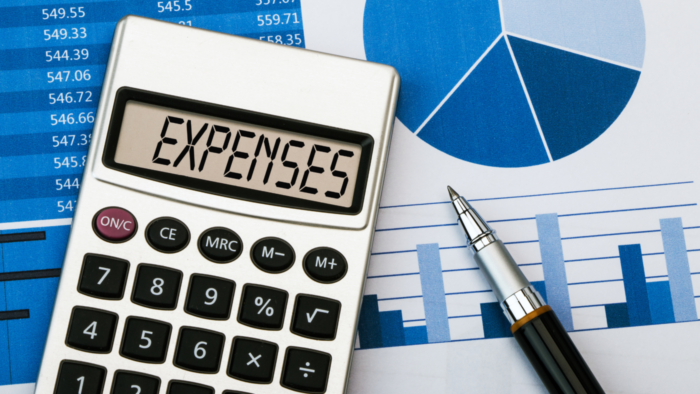 Estela Oms owner of Tally-UP Accounting Services, LLC has over 14 years' experience managing accounting needs across multiple platforms. She has extensive background in the following broad-based competencies: payroll including payroll quarterly reports, gross receipts tax reporting, account reconciliation, general ledger accounting and Financial Statement analysis. Estela has her Bachelor's and Masters in Accounting.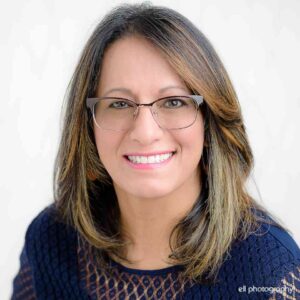 "I used Tally-Up Accounting Services for my Jewelry business. Estela was great to work with. She went above and beyond what was asked of her. I will use her service again"- Dawn G.
"I'm a current customer and I'm very satisfied with Estela's thorough, consultative approach. I highly recommend her services."- Gene B.
" Estela was extremely professional during the time I needed her to help with my business. Her dedication to and knowledgeable understanding of accounting was what made it possible to get my books in perfect order." – Adolfo M.