Concentrate on your business. We'll concentrate on your books.
Accounts Receivable Reconciliation
Building & Maintaining Controls
Comprehensive & Convenient Bookkeeping
Providing on-site and remote services, we are here when you need us. We work around your schedule and create bookkeeping strategies to suit your business needs. Our services are available weekly, bi-weekly, monthly, quarterly, or annually. Let us take the burden of bookkeeping off your shoulders so you can concentrate on other business matters.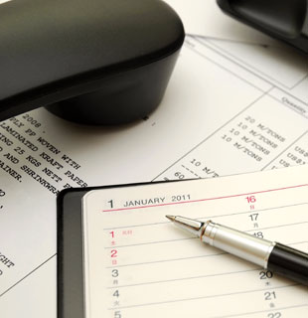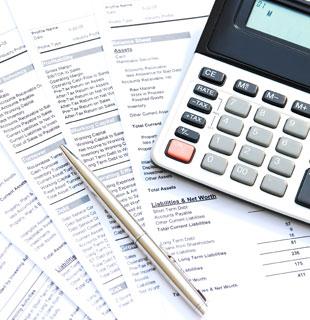 Building & Maintaining Controls
Establishing and maintaining effective financial controls is paramount for the success and security of your business. Our Building and Maintaining Controls service is designed to implement and oversee a comprehensive system of financial controls, ensuring the integrity and security of your financial operations, including educating you and your team on how to have separation of duties.
Managing your finances effectively is a cornerstone of financial success. Our Bank Reconciliation service provides you with a comprehensive review and alignment of your financial records with your actual bank transactions. This meticulous process ensures that every financial transaction is accurately accounted for, leaving no room for discrepancies.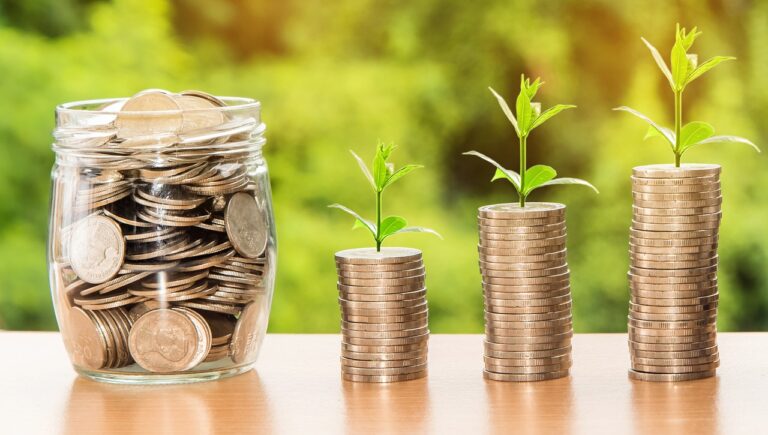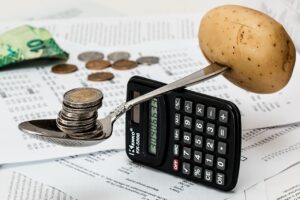 Balancing accounts is a critical aspect of financial management. Our Balancing Accounts service ensures that your financial records are meticulously reviewed, corrected, and aligned. This process provides you with a clear and accurate snapshot of your financial standing, empowering you to make informed decisions with confidence.
Managing employee payroll can be a complex and time-consuming task. Our Employee Payroll Management service is designed to streamline this process, ensuring accurate and timely payroll processing while helping you maintain compliance with relevant regulations.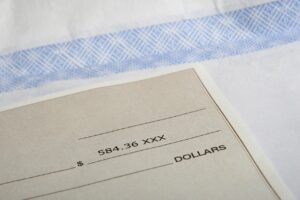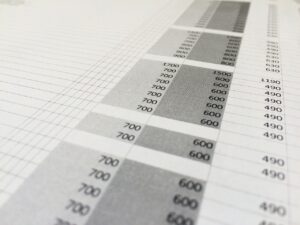 Maintaining accurate and organized financial records is crucial for the success of any business. Haven't had a bookkeeper? Is your accounting software out of date? Our Records Cleanup service is designed to thoroughly review, organize, and correct any discrepancies in your financial records. This meticulous process ensures that your financial data is accurate and readily accessible.
Setting up QuickBooks correctly is essential for effective financial management. Our QuickBooks Setup service is designed to streamline the initial setup process, ensuring that your accounting software is tailored to meet the specific needs of your business.